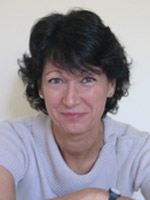 Welcome to Scarlett Associates' web page.
The aim of these pages is to give you a brief description of the kind of work we do and how we work with clients.
Scarlett Associates is a group of highly-experienced independent consultants who focus on employee communication and change management. We are a team with diverse but complementary skills and styles who enjoy working together.
Our work is about helping organisations to get through periods of change as swiftly and as constructively as possible. These changes range from restructuring, mergers, acquisitions and disposals, changing the culture of an organisation through to introducing a new approach to internal communication. We act as both advisors and as hands-on practical implementers.
Each client project is different so if you would like to explore the challenge you are facing or hear more about what we do, please contact me at hilary@scarlettassoc.com.
Hilary Scarlett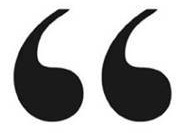 "Thank you for your excellent facilitation and preparation. I felt that it went really well, and we have had some fantastic feedback."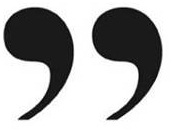 - Natural England